SEARCH UAE'S NO. 1 BUSINESS FOR SALE MARKETPLACE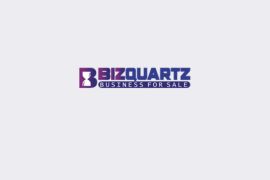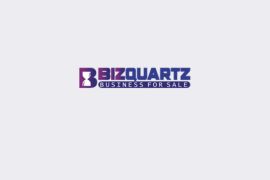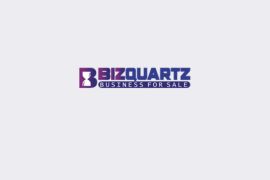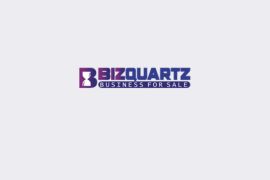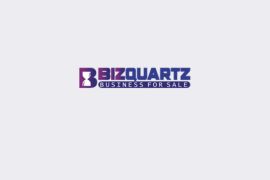 Well Known TEA Brand Franchise Business for sale in Al Hudaiba
Ref. No.-AE01890419
Asking Price: 400,000 AED
Well Known TEA Brand Franchise Business for sale in Al Hudaiba 
THE BRAND CURRENTLY HAS OVER 80 BRANCHES ACROSS SRI LANKA, PHILIPPINES, AUSTRALIA AND DUBAI. 
THE BRAND IS DIFFERENTIATED FROM THE MARKET AS ITS DRINKS ARE MADE EXCLUSIVELY USING PURE, NATURAL CEYLON LOOSE-LEAF TEAS AND HIGH-QUALITY INGREDIENTS, WITH NO ARTIFICIAL FLAVOURINGS, COLOURINGS OR ADDITIVES.
Emirates: DUBAI
Size :285 SQFT
Rent : AED 40,000.00
No of Staff: 3
Average Monthly Revenue: AED 15,000.00
Total Monthly Overheads/ Expenses: AED 11,000.00
Average Monthly Profit: AED 4,000.00
Deposits: RENT, DEWA (APPROX. AED 6,000.00)
THE BUSINESS IS A MASTER FRANCHISE FOR THE UAE. THIS MEANS THE BUYER CAN SELL UNLIMITED NUMBER OF SUB-FRANCHISES ANYWHERE IN THE UAE AND EARN 50% OF FRANCHISE AND ROYALTY FEES.
THE CURRENT MASTER FRANCHISE RIGHTS IS FOR 2 STORES, 1 IS OPERATIONAL SINCE OCTOBER 2020.
FOR MORE DETAILS CONTACT BIZQUARTZ BUSINESS BROKERS 
Asking Price: 400,000 AED
Annual Net Profit : Available on Request
Premium Location
Huge Footfall
High Quality Equipments
Huge Signage
Established
Prime Location
Unique Business
Attractive Business
Fully Fitted
change in business partnership
Shop Size : 285 Square Feet
Shop Rent : 40,000 AED
Landlord Deposit : 6,000 AED
Country : United Arab Emirates
City : DUBAI
Area : AL BADA
Share This Ad On
Contact Us