SEARCH UAE'S NO. 1 BUSINESS FOR SALE MARKETPLACE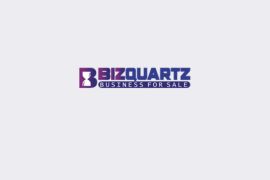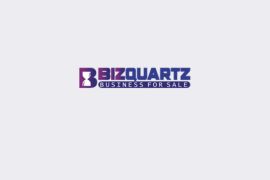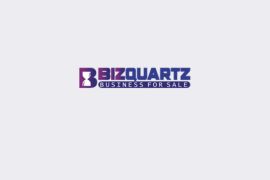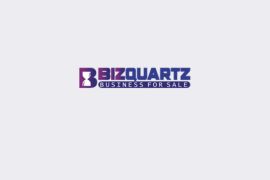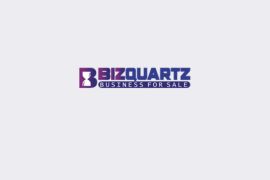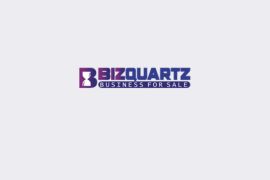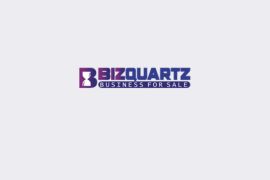 PROFITABLE LIMOUSINE COMPANY FOR SALE IN DUBAI
Ref. No.-AE01425893
Asking Price: 3,800,000 AED
PROFITABLE LIMOUSINE COMPANY FOR SALE IN DUBAI
Business Opportunity for LIMOUSINE INVESTORS
Total 11 VEHICLES
ALL CASH VEHICLES
2019 Lexus 350 Hybrid 4 Vehicles
2018 Lexus 350  3 Vehicles
2018 Honda Odyssey 2
2021 KIA Cadenza 2.
Total Vehicle Market Value 1.2 MN AED
Total Monthly Revenue 77000 AED.
Staff 2
Salary 10K AED
NO Drivers on the  Company
Vehicles are Leased out on FIXED MONTHLY AMOUNT
Monthly Net 30,000 AED
Asking PRICE 3.8 MN AED
CONSULTING FEE  200,000 AED.
"BUSINESS FOR SALE :BIZQUARTZ BUSINESS BROKERS"
Find Business Opportunities,  Businesses for Sale in the Dubai on Bizquartz.
New Business added every day
There are many great opportunities to set up a business and many different ways to do it too. The best way to get into any business is to take over an Established Business which is up an running.
Search our businesses for sale inventory, from Cafes, Restaurants, Kitchens, Clinics & Medical Centers,  Salons & Spa, Limousine , Rent a Car , Groceries, Roastary, Garages, Construction companies, Trading Businesses, Marketing Agencies, Cleaning services, Service Businesses, and shops to manufacturing,
We've got the perfect Business Opportunities for you Across the UAE.
Contact us to start your search for the best businesses to buy.
Tell us your criteria today for a count of potential prospects.
Highly Professional & Dedicated Business Brokers.
Valuable Advice.
Save Time & Effort.
Find Your Next Profitable Business.
Discover amazing deals on businesses for sale in Dubai , Abudhabi, Sharjah , Ajman ,Al ain and Fujairah.
We have Businesses Located in  Great Business Hubs in Dubai Like Restuarants in Marina, Downtown, Business Bay, JLT, Jumeirah, Karama, But Dubai, Deira and  many More.
Sheesha Cafes in Jumeirah, Supermarkets on Sheikh zayed road, Spa and salons near Palm Beach.
Buy businesses for sale through BIZQUARTZ.
Arrange a viewing, make an offer or simply contact the seller.
Start your search now.
For More Details contact :- +971 52 473 3665
Asking Price: 3,800,000 AED
Established
24 Hours Operational
Established Business
Unique Business
Attractive Business
Company For Sale
Country : United Arab Emirates
City : DUBAI
Area :
Share This Ad On
Contact Us