SEARCH UAE'S NO. 1 BUSINESS FOR SALE MARKETPLACE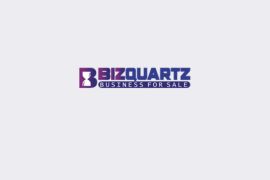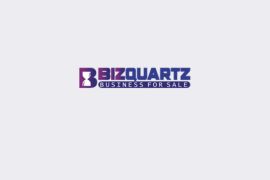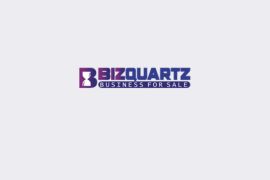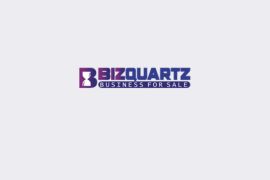 LUXURIOUS BRAND NEW BARBERSHOP FOR SALE IN ARJAN! DUBAI
Ref. No.-AE01427188
Asking Price: 180,000 AED
Plain and simple, we are a luxurious and thriving barbershop that offers an unparalleled grooming experience to its clients. Its prime location in the heart of Arjan, combined with its modern and inviting atmosphere and slick design, make it a must-visit destination for anyone looking to get an amazing grooming session. We take pride in our barbers being highly skilled and trained professionals who provide exceptional service using only the finest products and tools. Whether it's a simple haircut, a hot towel shave, or a beard trim, they are dedicated to ensuring that every client leaves feeling satisfied and pampered. Our focus on customer service sets us apart from our competitors. The staff is friendly, attentive, and always willing to go the extra mile to make sure that their clients are happy. This level of dedication and commitment to customer satisfaction has earned us a loyal and growing customer base. In addition to its exceptional grooming services, we offer a range of high-quality grooming products for sale. These products, which are carefully curated by the barbershop's team of experts, include everything from shampoos and conditioners to beard oils and aftershaves. Our business model is built around providing a high-end and exclusive experience for its clients. It has already established a solid reputation in the city and has a proven track record of success.
As a sale opportunity, we are offering potential buyers a unique chance to own a business that is already thriving and has a loyal customer base. With its luxurious ambiance, skilled staff, exceptional customer service, and range of high-quality grooming products, and most importantly with the right management, The Crib is sure to continue to grow and succeed in the years to come.
Asking Price: 180,000 AED
Total No. Of Staff: 1
Monthly Accomodation Charges : 0 AED
Utilities: 1,000 AED
Monthly Average Salary of Total Staff : 6,000 AED
Company bear accomodation charges
Miscellaneous : 1,000 AED
Near to Holy Place
Loyal Customer Base
Established
Ample of Parking Available
Price Reduced
Close To Local Amenities
Attractive Business
Central Position in Affluent Village
Fully Fitted
The owner is faced with a really big challenge, running two businesses simultaneously together, as he is a both a Gym owner and manager of @thektchnfitnessdxb Business Bay and @thektchnfitnesslb Lebanon and a full time trainer here in dubai, so he is finding a very hard time giving the barbershop his all and the resources it needs to properly fly and flourish the way it needs to be. Running two businesses can be tough, and it's understandable that the owner may want to focus their attention on one business. Selling The Crib could allow the owner to devote more time and resources to their gym, while also providing an opportunity for a new owner to take over and continue the barbershop's success.
Shop Size : 50 Square Feet
Shop Rent : 84,000 AED
Landlord Deposit : 21,000 AED
Country : United Arab Emirates
City : DUBAI
Area : ARJAN
No. of Payments : 4
Landmark : Platinum One Tower
Share This Ad On
Contact Us