SEARCH UAE'S NO. 1 BUSINESS FOR SALE MARKETPLACE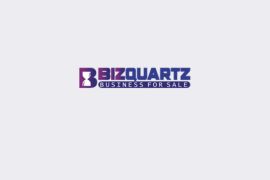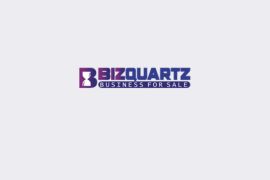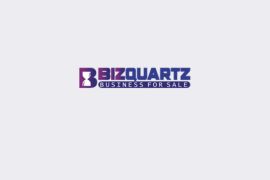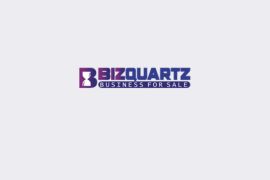 MEDICAL CENTER AND PHARMACY FOR SALE IN JUMERIAH
Ref. No.-AE01287607
Asking Price: 9,000,000 AED
MEDICAL CENTER AND PHARMACY  FOR SALE IN JUMERIAH 
 Family Clinic is a multi-speciality clinic in Jumeirah 1, Dubai.
Provides Chiropractic, nutrition, exercise, mental health and spiritual health are wellness principles that work! 
Located in spacoius Villa. 
Running since 2004, there are 7 rooms and a Big Pharmacy included.
parking available for 8-9 cars 
Mostly all  Government insurances are covered.
Rent : 350,000
Staff : - 8 (under partnership 3)
Insurance Available :
NEURON
ENAYA
ALLIANCE INSURANCE COMPANY
NATIONAL GENERAL INSURANCE COMPANY
UNITED INSURANCE COMPANY
AL AIN AHLIA INSURANCE COMPANY
QATAR INSURANCE COMPANY
AL HILAL TAKAFUL  PSC
ABU DHABI NATIONAL INSURANCE COMPANY
UNION INSURANCE COMPANY
SLAMIC ARAB INSURANCR COMPANY
DUBAI NATIONAL INSURANCE
TAKAFUL EMARAT
AL WATHBA NATIONAL INSURANCE COMPANY
NOOR TAKAFUL FAMILY
ARABIA INSURANCE
ABU DHABI NATIONAL TAKAFUL FAMILY
DUBAI INSURANCE COMPANY
ARABIA INSURANCE COMPANY
AL SAGR NATIONAL INSURANCE COMPANY
SHARJAH INSURANCE COMPANY
AL FUJAIRA NATIONAL INSURANCE
NATIONAL GENERAL INSURANCE
ABU DHABI NATIONAL INSURANCE
AL AIN AHLIA INSURANCE COMPANY
ALLIANCE INSURANCE COMPANY
SAUDI ARABIAN INSURANCE COMPANY
EMIRATES INSURANCE COMPANY
AL HILAL TAKAFUL
UNITED INSURANCE COMPANY
AL ITTIHAD AL WATANI GENERAL INSURANCE
DUBAI NATIONAL INSURANCE 
ALMADALLAH
AL SAGR NATIONAL INSURANCE COMPANY
AL WATHBA INSURANCE
RAS AL KHAIMA NATIONAL INSURANCE
ARAB ORIENT WORLDWIDE
ALLIANCE
UNITED INSURANCE
NATIONAL GENERAL INSURANCE
AL HILAL TAKAFUL
UNION INSURANCE
TAKAFUL EMARAT
AL ITTIHAD WATTANI GENERAL INSURANCE
SHARJAH INSURANCE COMPANY
ABU DHABI NATIONAL INSURANCE
METLIFE ALICO
NGI
OMAN
SAICO
ADNIC
 Asking Price : - 9 MN AED 
(  Pharmacy and Medical center )
To know more , contact Bizquartz Business Brokers 
Asking Price: 9,000,000 AED
Annual Turnover : Available on Request
Annual Net Profit : Available on Request
Audit Report : Available on Request
Premium Location
High Quality Equipments
Loyal Customer Base
Ample of Parking Available
High Visibility
Accounts available
Established Business
With Car Park
Attractive Business
Fully Fitted
Shop Rent : 350,000 AED
Country : United Arab Emirates
City : DUBAI
Area : JUMEIRAH 1
Share This Ad On
Contact Us