SEARCH UAE'S NO. 1 BUSINESS FOR SALE MARKETPLACE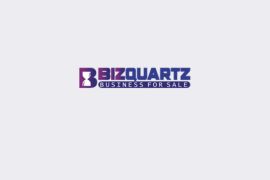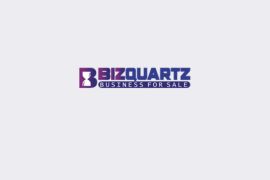 Well-established eCommerce brand with thousands of Emirati customers database
Ref. No.-AE01481410
Asking Price: 900,000 AED
Business Overview
- eCommerce portal selling ready-made and private label home decor items and tableware.
-Premium domain name.
- We sell private label decor items under our own brand name.
- The sales split between ready-made and private label products is 50-50.
- Since our inception, we have made total sales of AED 2 million.
- Business has a gross profit of over 60% but due to high administrative and marketing costs, we are currently operating close to breakeven.
- Have spent approx USD 200,000 on performance marketing.
- Received total orders of over 3,000 and we currently get around 100 orders on a monthly basis.
- Our customers are mostly Emirati women (around 1,800) from the GCC region.
- Other highlights of the brand:
* Conversion rate: 1.5 %
* Average order value: 600 AED.
* Return customer rate: 25%
* Online store sessions: 270K.
- Business has two directors, with the promoter holding the majority stake.
- Company does not have any debts or liabilities.
- The promoter has already relocated to the US and the operations are handled by an experienced operations executive in Dubai.
Products & Services Overview
Home decor, home textiles, tableware, decorative items, and candles.
Assets Overview
Customer database, social media account (32,000 followers on Instagram) brand name, website domain, inventory in stock.
Facilities Overview
Rented office and warehouse located together in a business tower located in Al Barsha, on Sheikh Zayed. We pay a yearly rent of AED 52,000.
Asking Price: 900,000 AED
Total No. Of Staff: 3
Monthly Accomodation Charges : 0 AED
Utilities: 900 AED
Monthly Average Salary of Total Staff : 8,500 AED
Company bear accomodation charges
Miscellaneous : 0 AED
Huge Footfall
Loyal Customer Base
Established
High Visibility
Accounts available
Established Business
Owner Financed
Attractive Business
Company For Sale
The owner's relocation to USA for family reasons
Shop Size : 800 Square Feet
Shop Rent : 52,000 AED
Landlord Deposit : 5,000 AED
Country : United Arab Emirates
City : DUBAI
Area : DUBAI
Share This Ad On
Contact Us